Christophe Roller, Chef of Coquelicot
Christophe, a third-generation baker. In his childhood he spent countless hours surrounded by flour and yeast in his grandfather Joseph's bakery.
Eager to dive deep into the Baking World, at the age of 15, he started his professional formation as Confectioner/Chocolatier.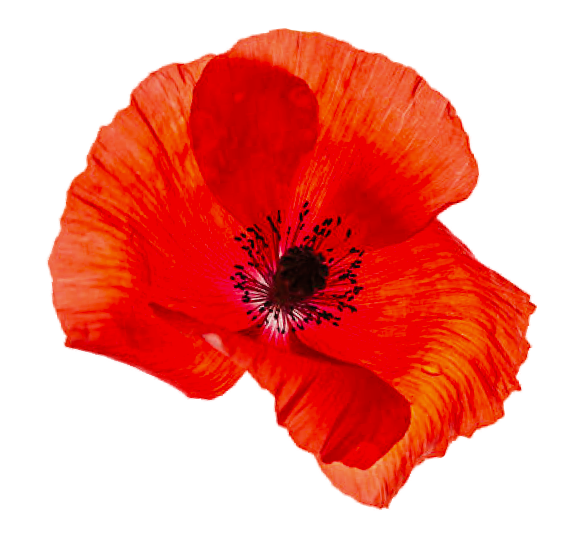 Coquelicot is a French word which means red poppy. Why did we choose this name? The answer is quite simple. In France everyone, young and old, associates this flower with joy of family holidays and the warmest memories.

This atmosphere of family happiness and comfort was created for you in Coquelicot. Our goal is to create treats that will make you smile and feel absolutely comfortable.